With love and respect for historical buildings.
Highland Group (formerly Centre Hotels) is a family business that operates hotels and properties in the centre of Amsterdam. The family has an extensive portfolio of hotels, residences and business premises. These are developed and rented out with a great deal of passion and respect for the buildings' historical value.
Hotels in the heart of Amsterdam
Highland Group has five successful hotels in the centre of Amsterdam. Each hotel has its own identity and guest profile.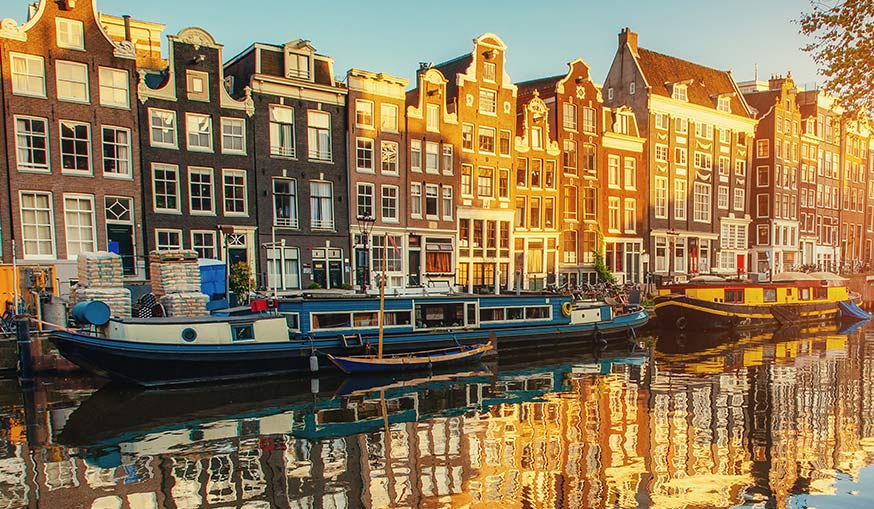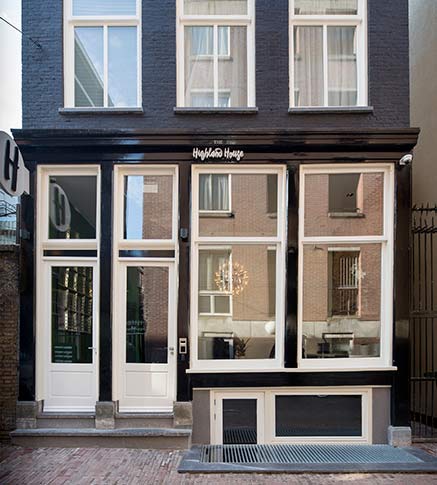 Residences and Business Premises
Highland Group develops and operates commercial premises, business real estate, homes and offices. During the development and operation of our property projects, we hold discussions with residents, employers, employees, banks and local authorities. In this way, we gain valuable insights and can continue improving and expanding our property portfolio.
Highland Group is a family business that was established in the 1970s. The portfolio is currently managed by the second generation of the family. As a family business, we believe in a long-term vision for our hotels and real estate. Sustainability is a given, and quality is paramount.
A family business with a long-term vision.
Sustainable business across many fields.
Sustainability
We are proud that all of our hotels have obtained the Green Key Gold quality standard. In addition to this, we always consider and respect the historical value of our properties when making improvements and changes. In this way, we hope to contribute to and maintain a beautiful Amsterdam city for generations to come.