Property with personality
Focussing on continuous quality improvement
Creativity and quality
A vision is needed in order to develop sustainable value. Highland Group looks at the state of the economy in broad terms; at how people want to live and work. We talk with residents, employers, employees, banks and local authorities. We are open to knowledge sharing and make use of our creativity. This is how we achieve quality and safeguard returns in the short and long term.
Featured real estate projects
Hotel Sint Nicolaas
2014, HOTEL
Boutique hotel with 27 comfortable rooms in the heart of Amsterdam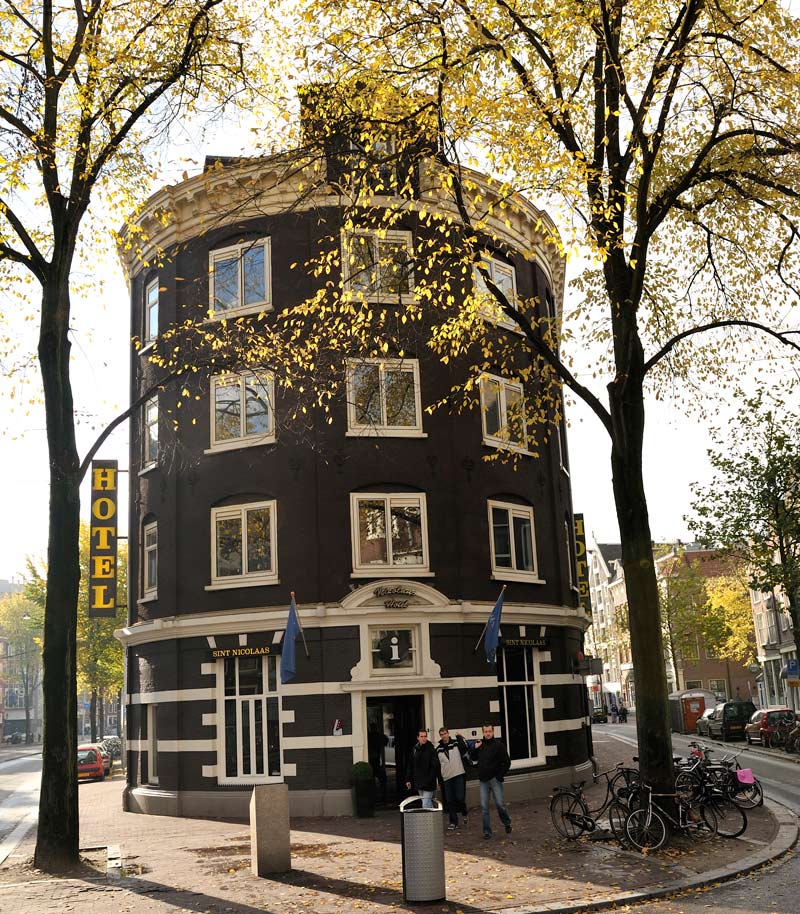 Spuistraat / Nieuwezijds Voorburgwal
20xx, .....
Description will be added.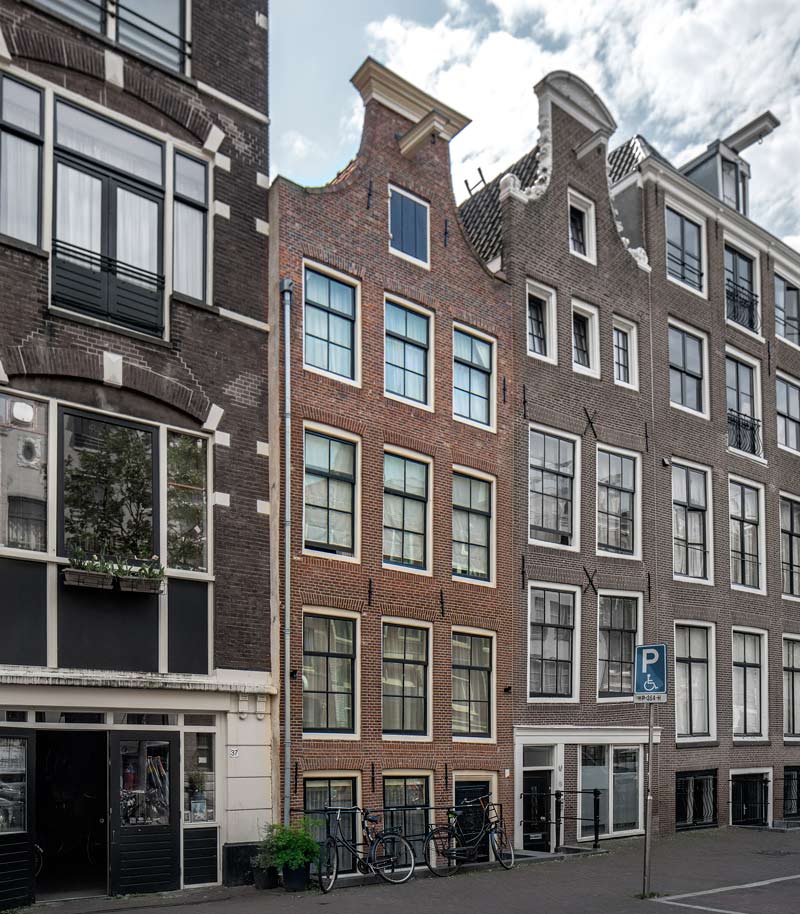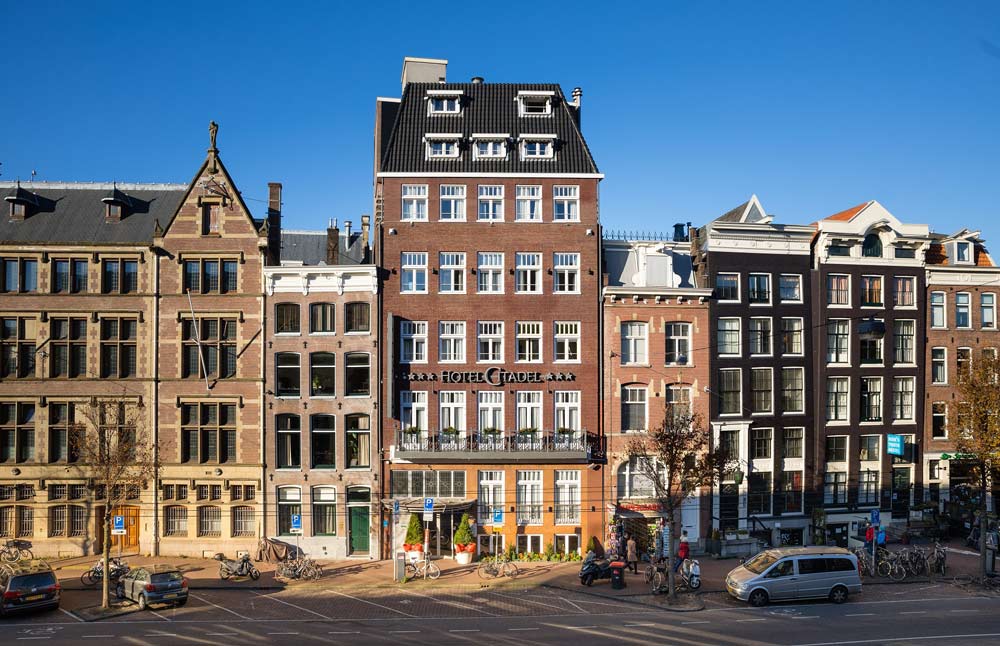 The Highlander Hotel
Transforming a 3-star hotel to a high-end boutique hotel with 31 rooms. Opening April 2019.
The Highland House
Transforming a hostel and café to a high-end boutique-style hotel with 12 rooms.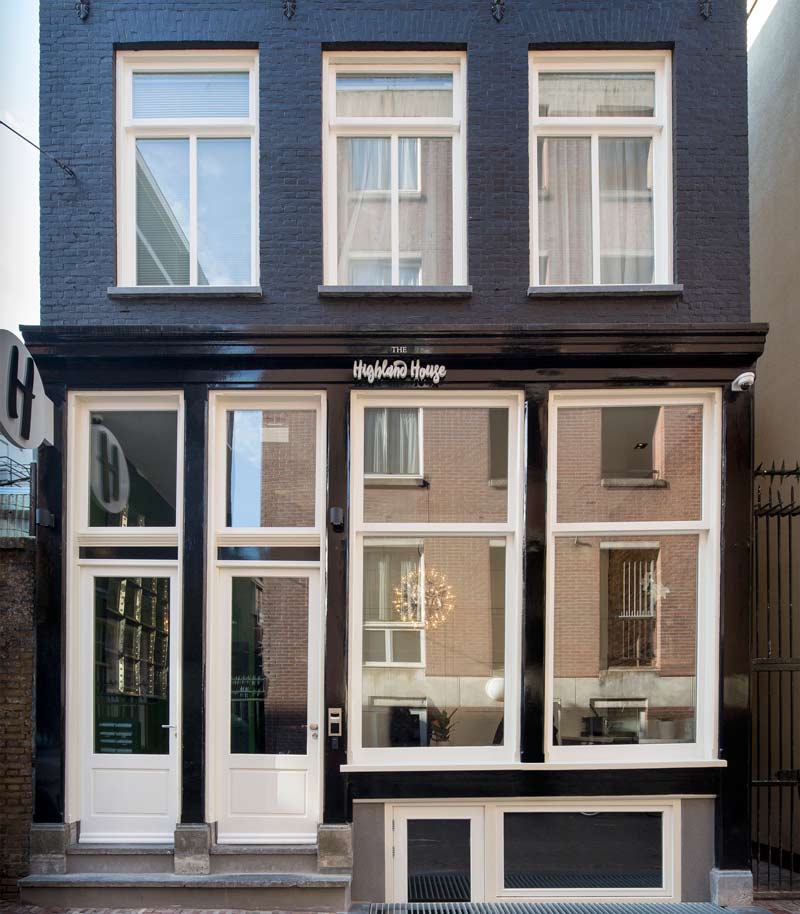 Hotel Tourist Inn
The best budget hotel in Amsterdam. The hotel will get upgraded rooms and common area's.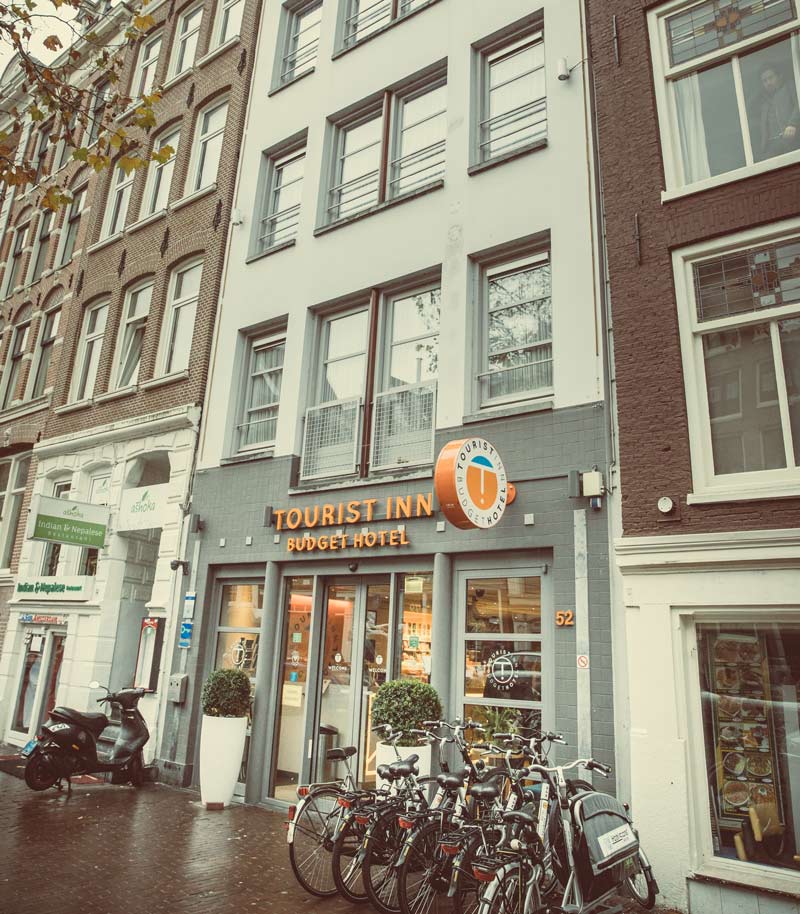 Lineausstraat
Description will be added.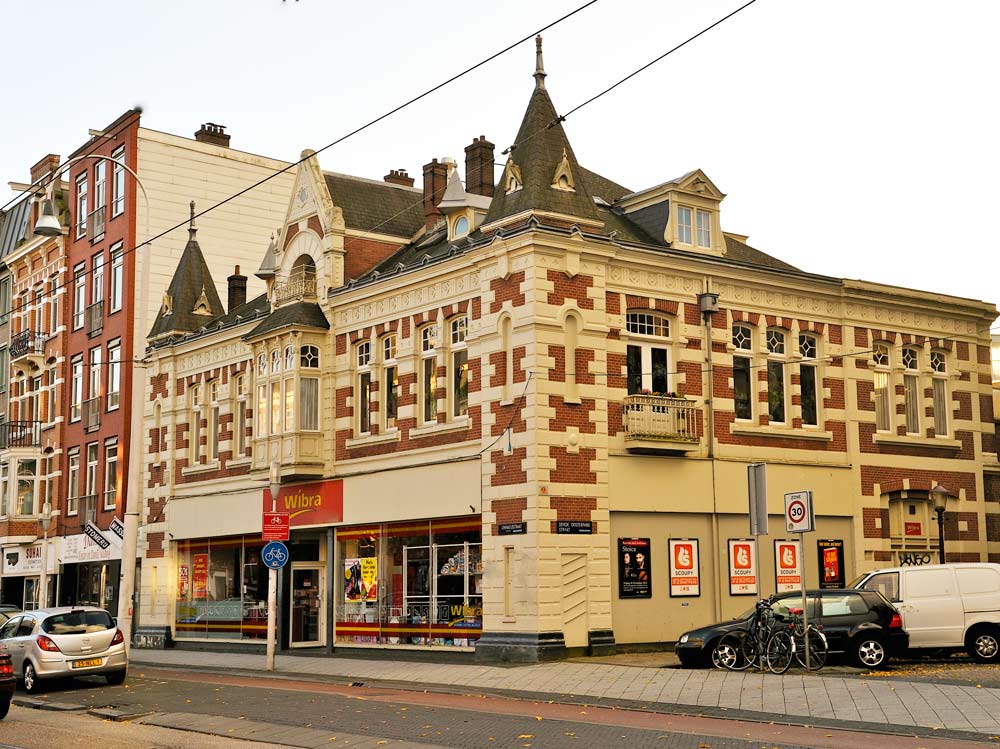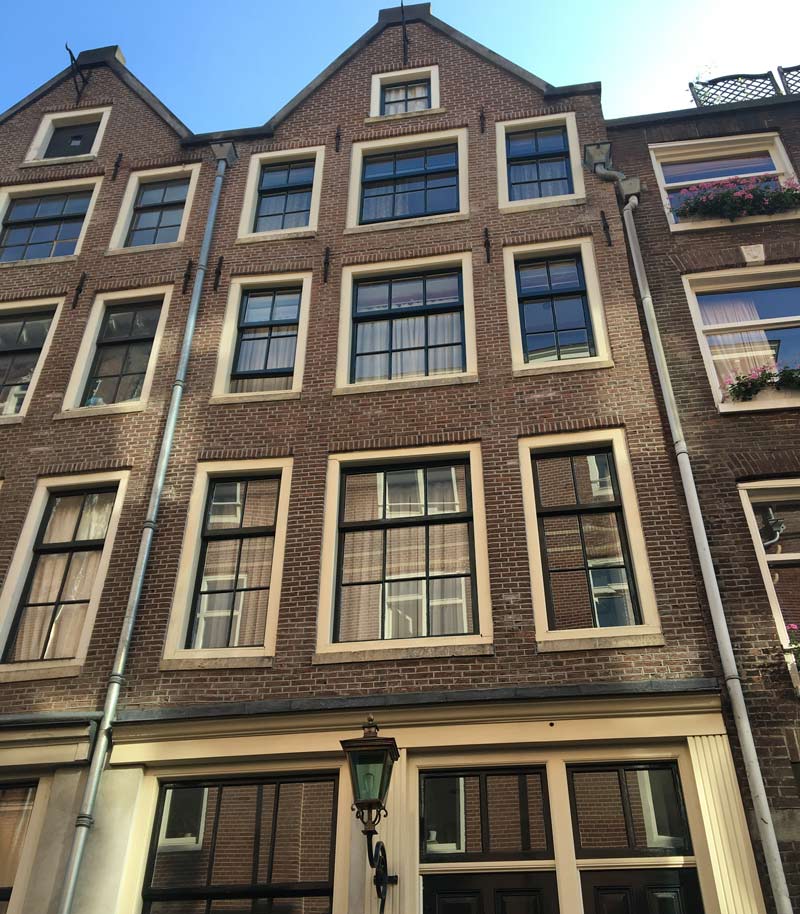 Nieuwezijds Voorburgwal
Description will be added.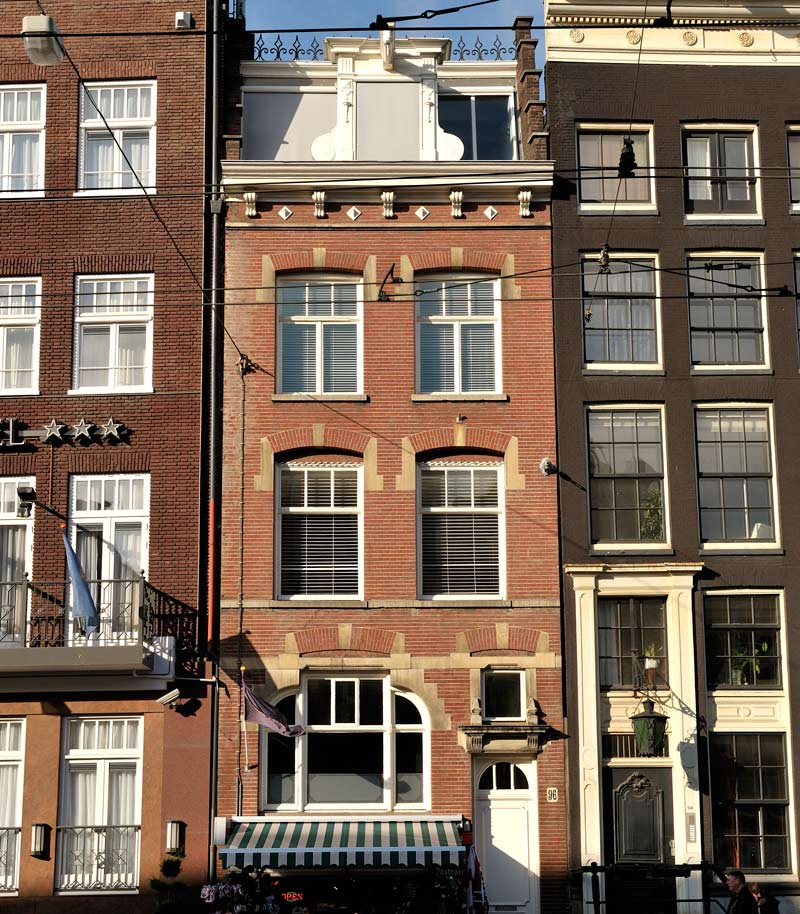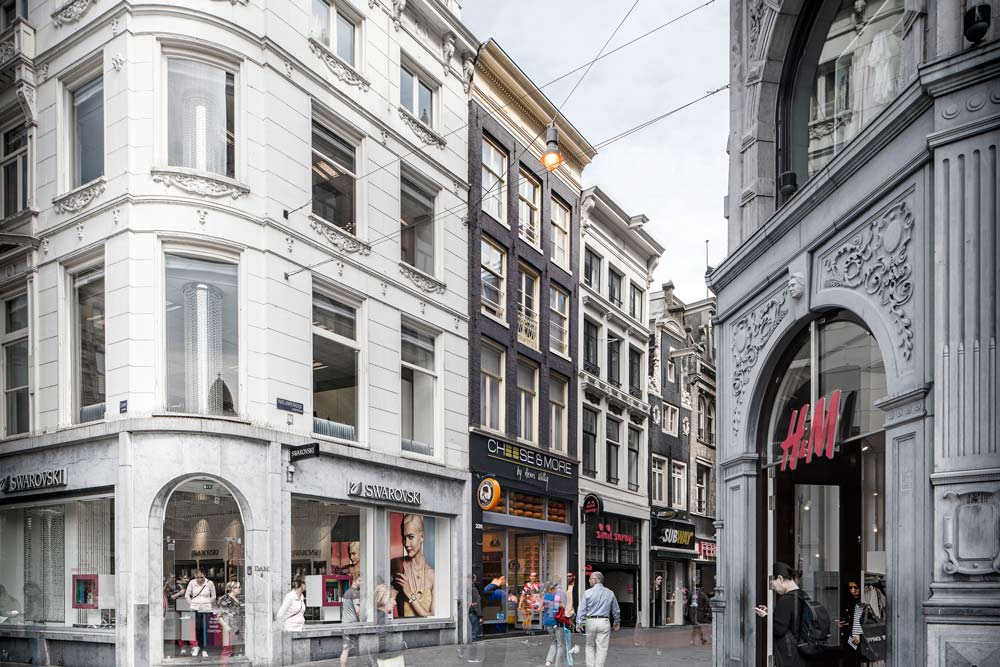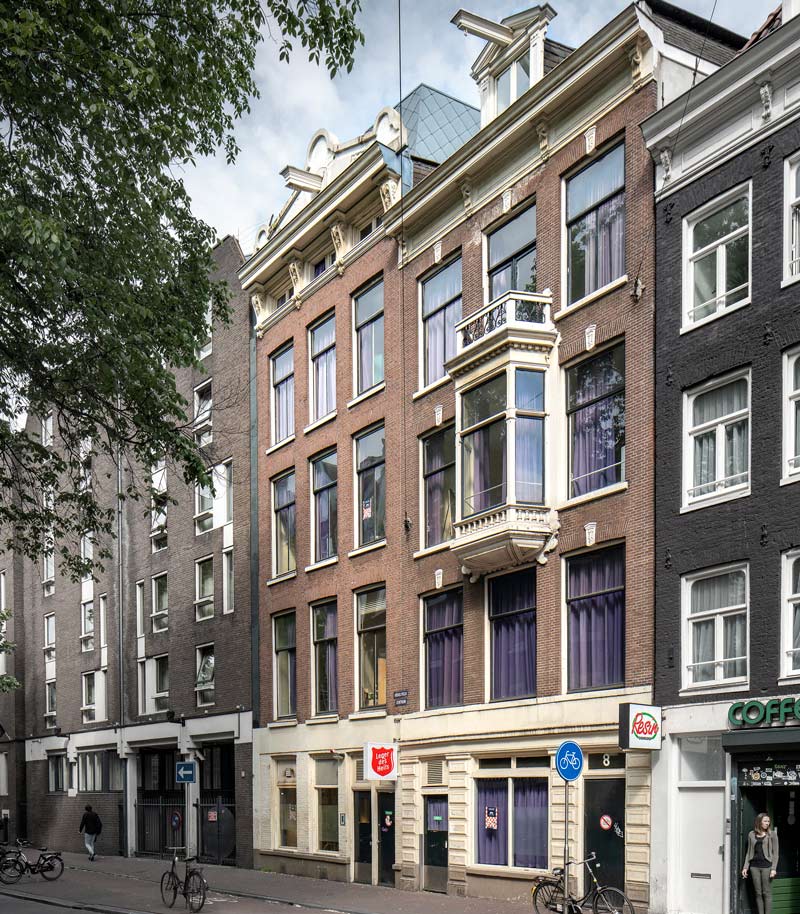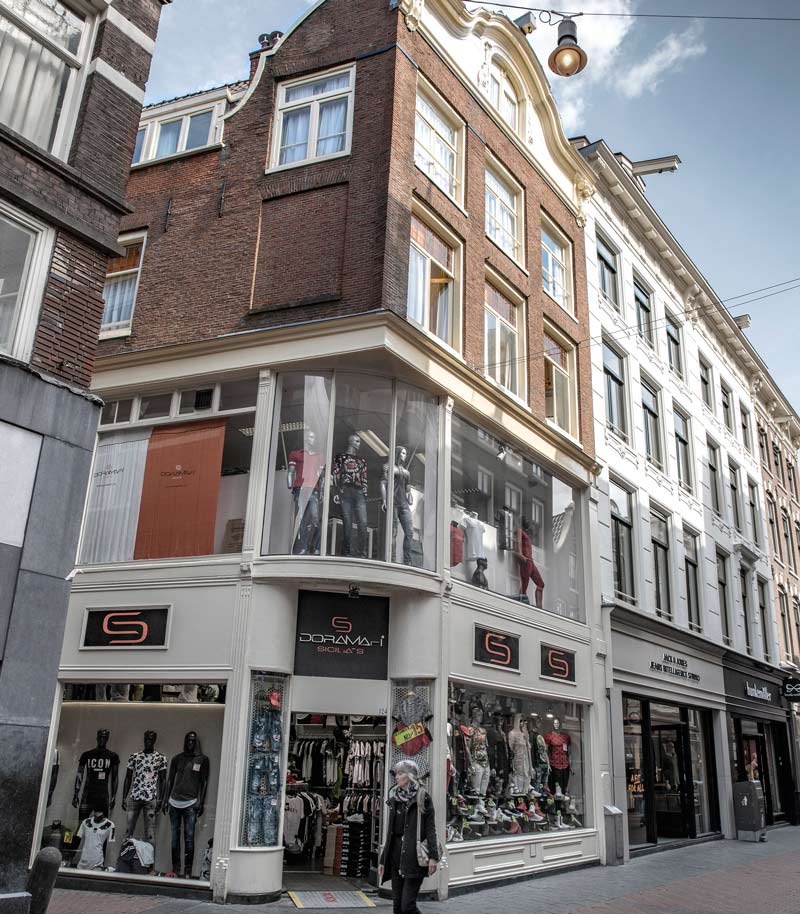 From the first sketched plan to welcoming the tenants. As a specialist, we have extensive experience in all facets of real estate development. Would you like to exchange ideas on what we can do for you? We look forward to hearing from you.